Richelle Jett, CNE®, SFR®, SRES®, REALTOR®
Richelle has a passion for Real Estate. Her Midwest upbringing has been a huge asset as people have gravitated towards her due to her values and integrity. She has been in the Real Estate industry for 13 years. Richelle has been very successful in guiding her clients through the purchase of their dream home, and actively helping get top dollar for her clients on the sale of their home. With an incredible drive that motivates her, she stay's on the beat with the market and makes sure she is working with the latest cutting-edge technology. Richelle is a firm believer in giving back to the community and working with various charities that help with San Diego's homeless, including its youth. The Real Estate market in San Diego has become a global market and Richelle has aligned herself with Pacific Sotheby's International Realty to take advantage of the worldwide reach that they have to offer.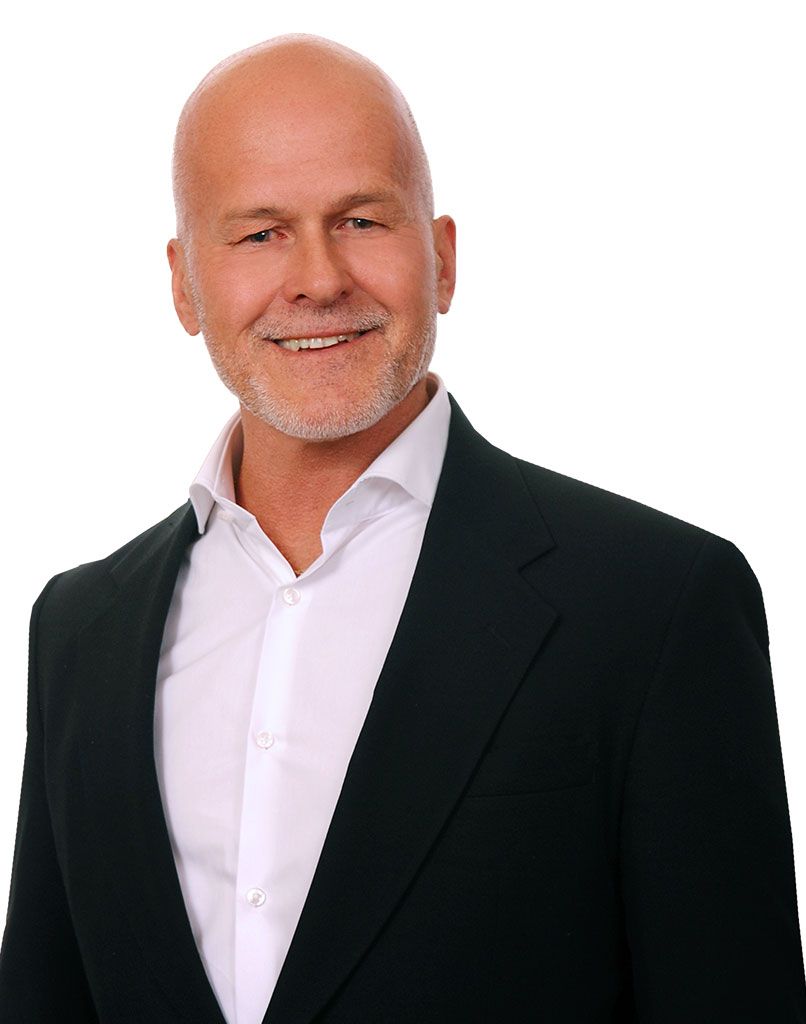 Rick Szczygiel
CalDRE# 02024116
Rick Szczygiel
Rick has over 35 years experience in construction, customer service, and sales. He held a securities license for several years and was a regional manager for an Insurance company. With background knowledge and expertise in trading stock options, granite sales, and insurance. Rick is able to apply his previous job skill sets to Real Estate by providing his clients with excellent customer service, dependability, and integrity.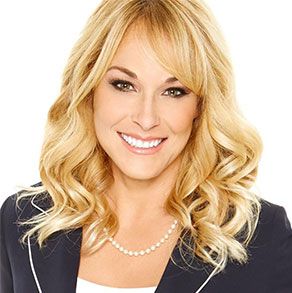 Debbie Keckeisen
CalDRE #01869247
Debbie Keckeisen, REALTOR®
Debbie Keckeisen is recognized as one the most productive agents in the San Diego real estate industry specializing in residential home sales from first-time buyers to luxury estate sales with exclusive representation of entrepreneurs, corporate leaders, physicians, and investors. She has been in the industry for over 16 years with a mortgage background that includes recognition in sales/volume for wholesale lending. Debbie was invited to join Pacific Sotheby's International Realty in 2015 and has partnered with some of the top teams in the company. Her previous team was ranked the #1 team at Pacific Sotheby's for 4 years and Debbie was an instrumental part in contributing to their success in growth, volume and national recognition among the real estate community. She has since joined the Jett Real Estate Group, another dynamic and top producing team at Pacific Sotheby's International Realty. With comprehensive market knowledge, exceptional personal service, and a proven track record of being personally involved in over 3,000 transactions, she is the best choice for your real estate needs. As a San Diego native, Debbie provides local real estate knowledge and expertise backed by Pacific Sotheby's International Realty global reach.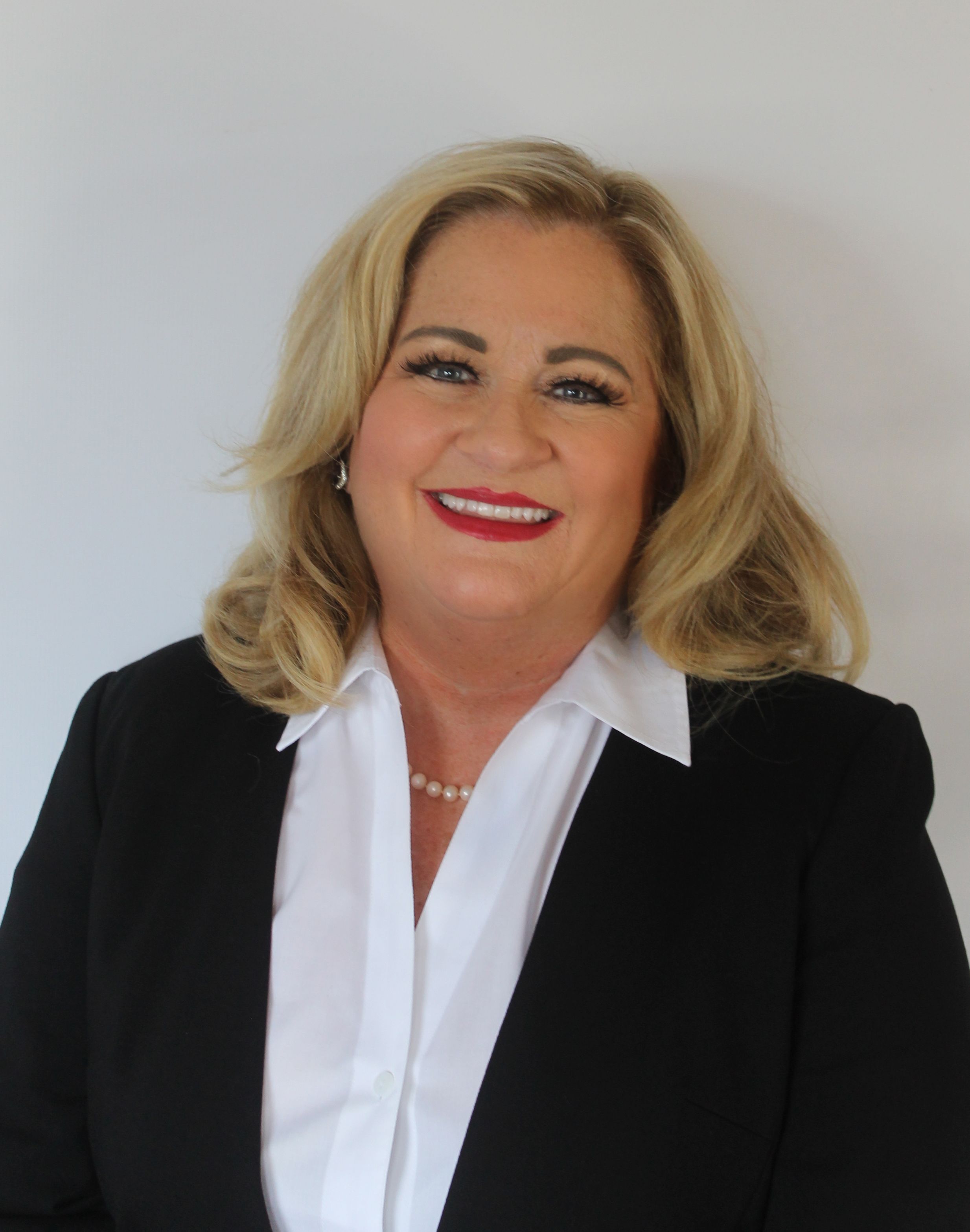 Gina Moreno
CalDRE #02061194
Gina Moreno
​​​​​​​​​​​Gina has been involved in the housing industry for 32 years. Gina's greatest strengths are her commitment to helping her clients find the perfect home. Her strong work ethics keep her available for her clients. Her experience is evident the moment you meet her. She is someone to be trusted, with a passion for Homes of all levels. Gina has strong negotiating skills that only come with experience.